Copy & Proof Editing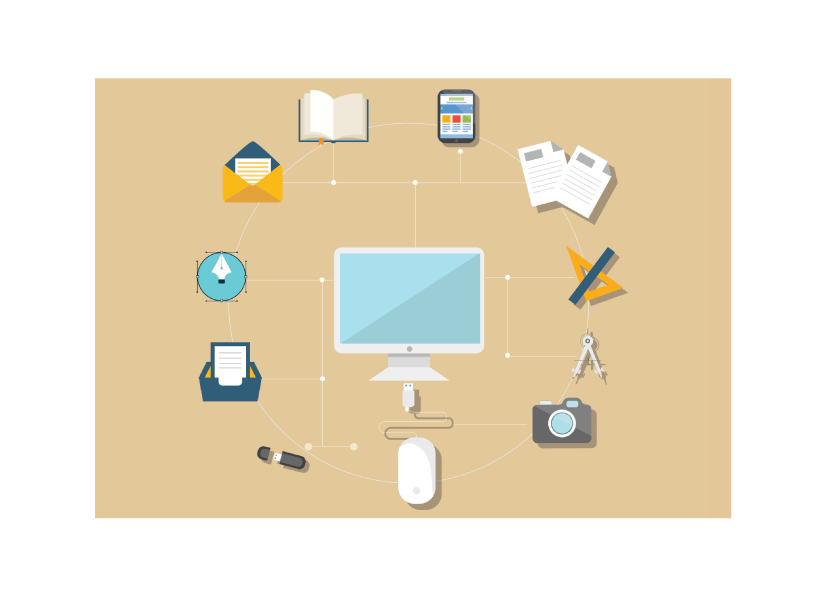 • Editing based on International Manuals of Styles, such as AMA, IEEE, APA, APSA, etc.
• Editing by native editors
• Plagiarism checking through iThenticate Software
• Scientific and Methodological editing
• Proof editing of articles
• Copy editing & screening the quality of the English language;
   checking/correcting article/ writing structure and metadata to conform with journal's style
Copy Editing Services
Checking the compilation of article parts including tables, figures, graphs, maps, drawings, photographs, and footnotes with the guidelines of journals;

Standardizing the structure of abstract and articles based on the journal guidelines and compiling them with scientific writing basics;

Standardizing the referencing styles both in-text and the end reference list;

Checking and modifying publishing/research ethics and implementation of its principles in text according to the guidelines of Committee on Publication Ethics (COPE), International Committee of Medical Journal Editors (ICMJE), etc.

Matching keywords with MeSH terms for articles in medical sciences, EMtree terms for articles in biology, and IEEE terms for articles in engineering sciences;

Checking and modifying formulas, abbreviations, and units of measurement according to International System of Units (SI) and other standards.
Proof Editing Services
Negah Scientific Publisher provides substantive editing services as below:
Checking the spelling, vocabulary, grammar and punctuation;

Checking the scientific terminology, and the use of measurement units, symbols and variables;

Rephrasing and modifying the structure of sentences and improving the word choice;

Modifying the writing style to match and compile it with the desired standards;

Improving the organization of articles and the quality of communication with audiences;

Removing repeated materials to ensure consistency and logical presentation of author's ideas;

Performing three editing steps to improve clarity and logic.
Methodological Editing
In methodological editing, we identify the unreliable contents and check for the accuracy of qualitative/quantitative/statistical data analyses, methodological structure, and publication/research ethics considerations.